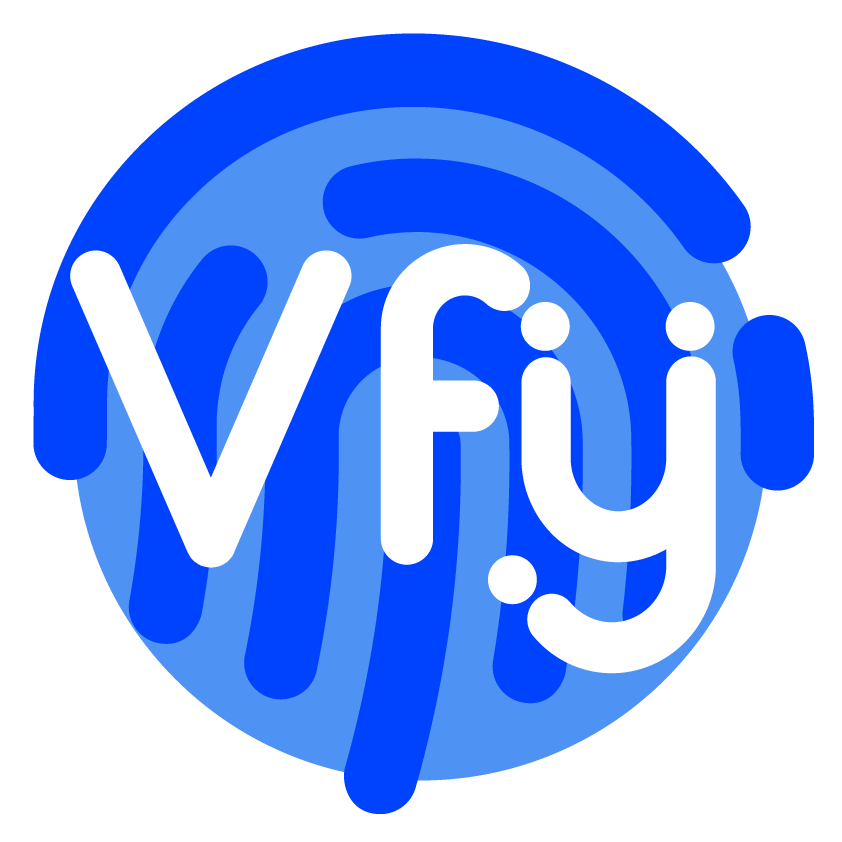 Validate your Certificate

Get Started...
Follow the steps to Verify your certificates!
Step 1
Look for the Registration Number in
your Certificate.
Step 2
Fill in this Registration Number in the
Text-Box on the VFY Website/ App.
Or just Scan the Vfy QR Code on
the Certificate!
Step 3
Click the "Verify Certificate" Button
to Verify & Validate the Certificate!

Want VFY for your Organization?
We can implement our Certificate | Document Verification Services, customized for your Organization. You may contact us to enquire more about Vfy and its vast potential benefits to your Organization.
Security at its FINEST...
We take your privacy extremely seriously and we set this as our #1 Priority!
Cloud Backup at WARP SPEED...
Vfy is a Cloud-Based Portal meaning that your Certificate Data is stored securely on our servers.
Design at its SIMPLEST ELEGANCE...
Vfy has an intuitive User Interface following the crisp tinge of Minimalism.